E-commerce Micro Watch Brand

Professional Technical Personnel

Design, R&D And Engineering
Established more than 17 years ago, Aiers is your solution to custom watch design, watch manufacturing . we are a high-end watch manufacturer that supply to many international and e-commerce micro watch brands in over 20markets.
We specialize in high quality watches with different material on an extensive range of designs and specifications. We work with Swiss ETA, Japanese Miyota, Seiko quartz and automatic movements.
We have our own production and assembling facilities with over 70 experienced staff in Shenzhen, and with over 100 new staff in the mainland Hunan province new factory. Our facilities meet rigorous international quality standards (i.e. ISO 9001:2018). Our workers are educated, certified and managed by watch manufacturing specialists.
From start to finish, we can offer bespoke services for your brand. With more than 15 years of experience in design, R&D and engineering, we can offer efficient solutions to demanding requirements. We can quickly turn creative ideas into real collections of high quality watches. The same keen attention to detail and customer service is devoted to every step of our services.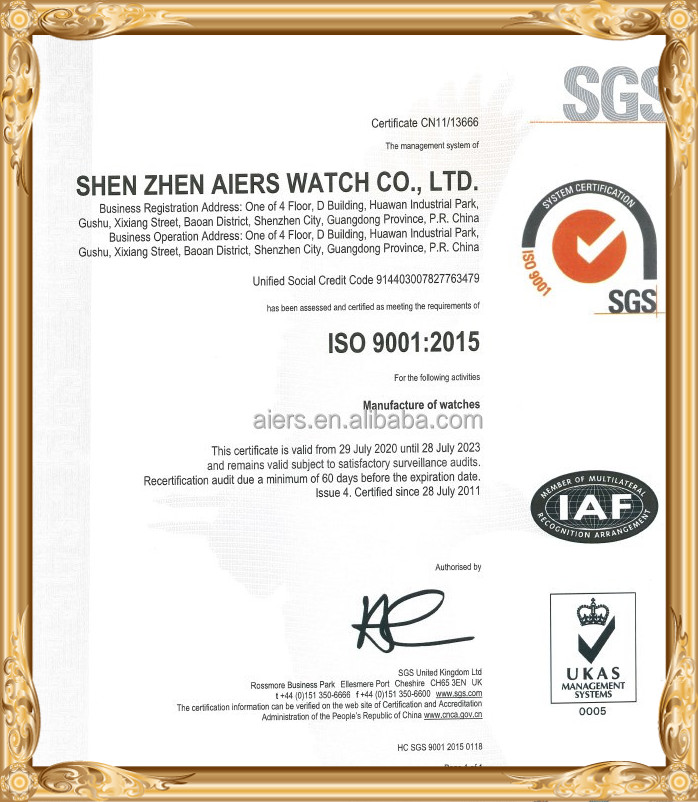 From assembling to final quality control, every stage of the manufacturing process takes place within our factory where we can safeguard the highest standard of production.
We have an extensive range of quality control machinery and equipment. We are fully equipped and perform stringent quality inspections to every single watch part in all stages of the production process. This ensures that we only use high quality materials and parts to assemble the final end product. Before delivering the final product, we further conduct rigorous quality tests for accuracy, reliability and water resistance by three separate quality control teams.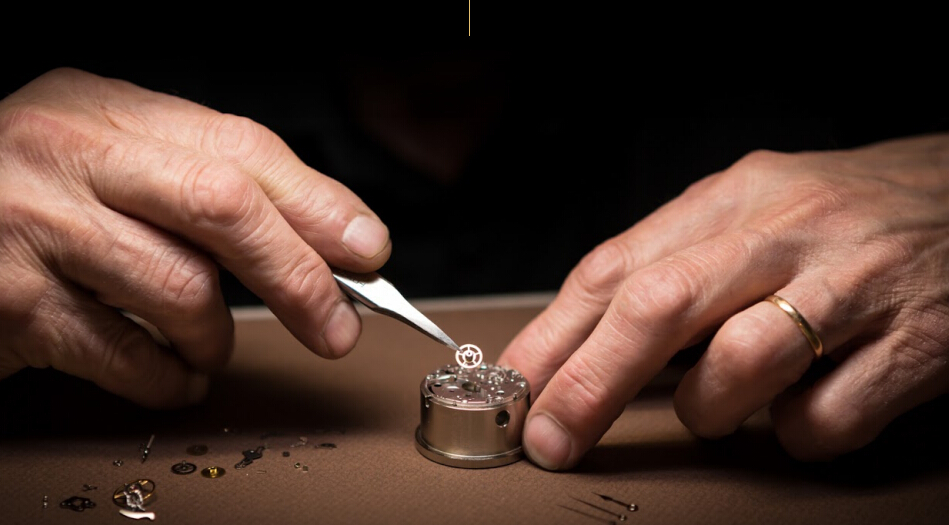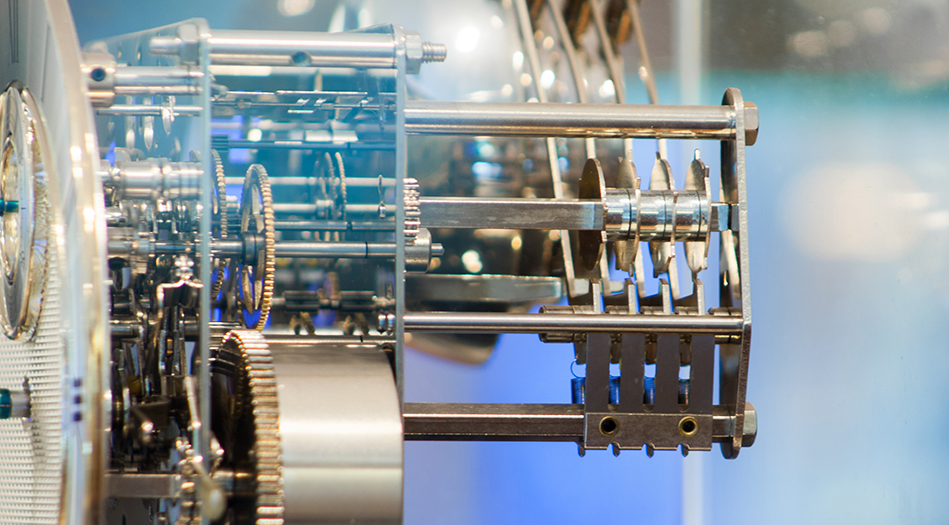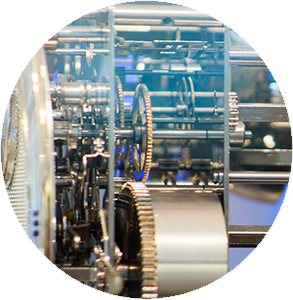 2D design and drawings: Our experienced team of designers attend international watch trade shows annually and are exceptionally up-to-date with the current market trends. We can offer trendy designs and give practical solutions on how to achieve your desired look for your brand.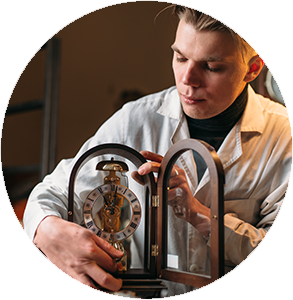 Fast And Accurate Prototyping
Prototypes are made following all specs and details of approved watch designs
Revisions and improvements to prototypes will be made until final approval of all details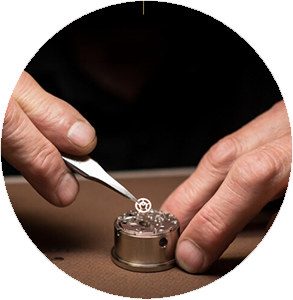 Production & Certification
Complete watch assembling preparation
Quality control & inspection during every stage of production
Assist in obtaining product certifications (i.e. RoHS and REACH compliance)
Work with your designated 3rd party quality control agent (i.e. SGS or ITS)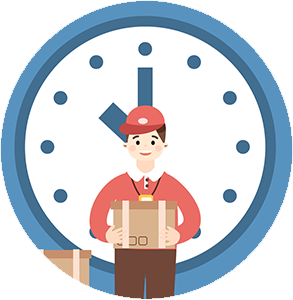 Final Delivery & Distribution
Individualised packing and sorting of complete watches
Work with and deliver to your designated logistics provider
1 year warranty for all after sales services for all manufacturing defects.
Aiers started as watch manufacturer since 2005, specializes in design, research, manufacture and sale of watches.
Aiers watch factory is also large-scale professional manufacturer and exporter which made cases and parts for Swiss brands at the beginning.
In order to expand the business, we built our branch especially for customize high quality full watches for brands.
We have more than 200 employees in the production process. Equipped with more than 50 sets CNC cutting machines, 6 sets NC machines, which can help to make sure quality watches for customers and fast delivery time.
With engineer has more than 20 years experience on watch design and watch artisan for more than 30 years experience on assemble, which can help us to provide all kinds of watches for different clients' requirement.
We can help to solve all the problems from watch design and production with our professional knowledge and skills about watches.
Mainly produce high quality with material stainless steel/bronze/titanium/carbon fiber/Damascus/sapphire/18K gold can be proceed by CNC and Molding.
Full QC system here based on our Swiss quality standard can ensure the steady quality and reasonable technology tolerance.
Custom designs and business secrets will be protected all the time.