Shenzhen Aiers Watch Co., Ltd.
When you are keen on any of our items following you view our product list, please feel free to make contact with us for inquiries. You'll be able to send us emails and get in touch with us for consultation and we shall respond to you as soon as we are able to.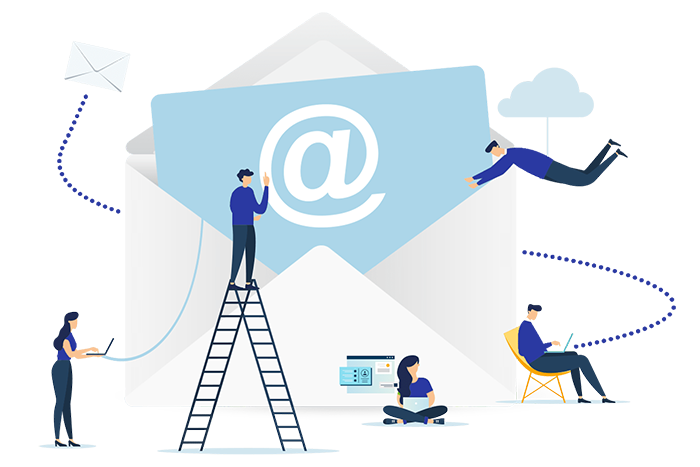 4th Floor ,Block D, Hua wan industrial zone ,Bao An Avenue,GuShu,XiXiang,Bao'an District ShenZhen City 518126,Guangdong Province,P.R.China.

Monday-Friday: 9am to 6pm
Saturday, Sunday: Closed